Full-funnel performance: Digital advertising in the privacy paradigm
Authors:
Rebecca Rangeley, Head of UK Partner Measurement @ Pinterest
Jamie Bolton, VP Growth @ Fospha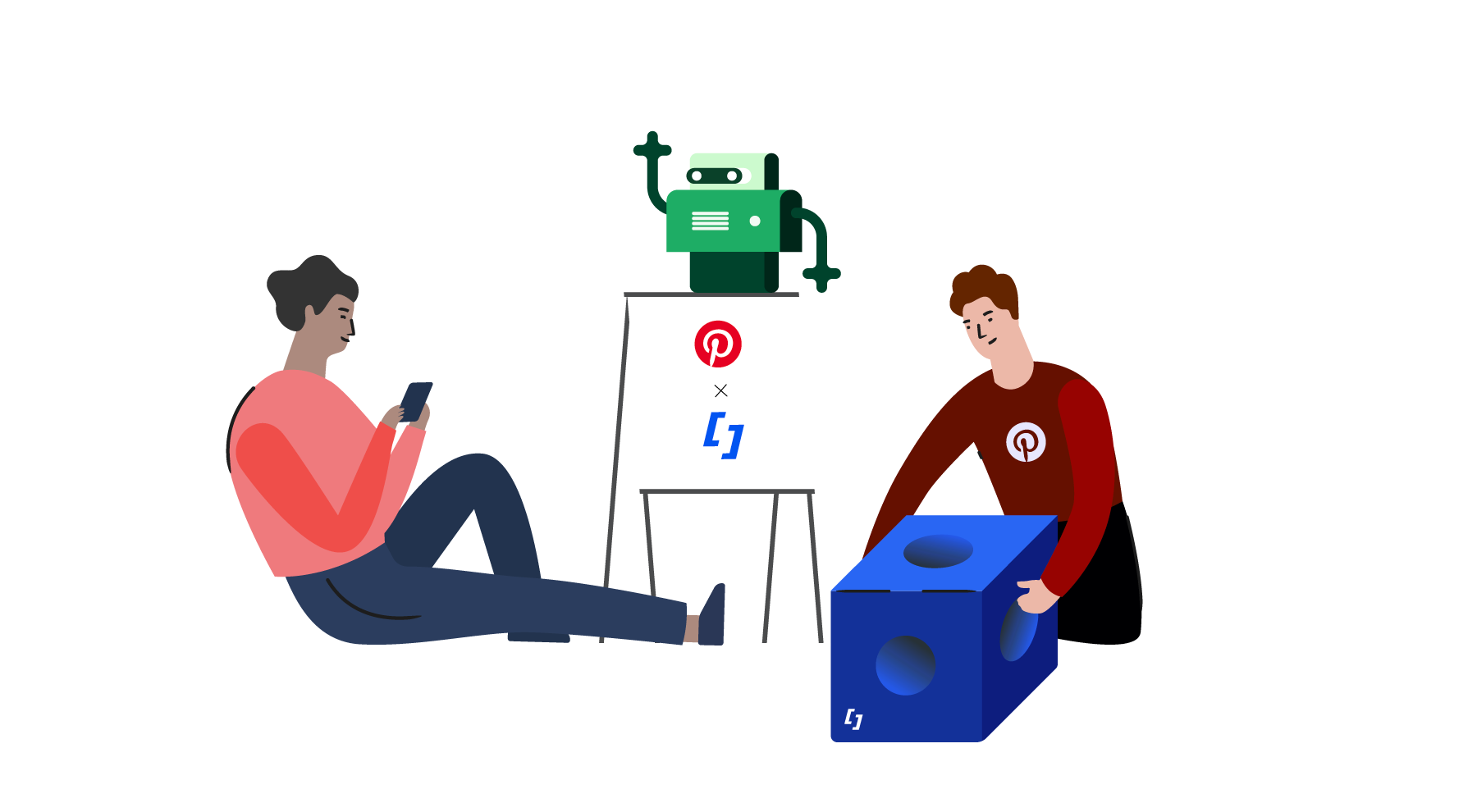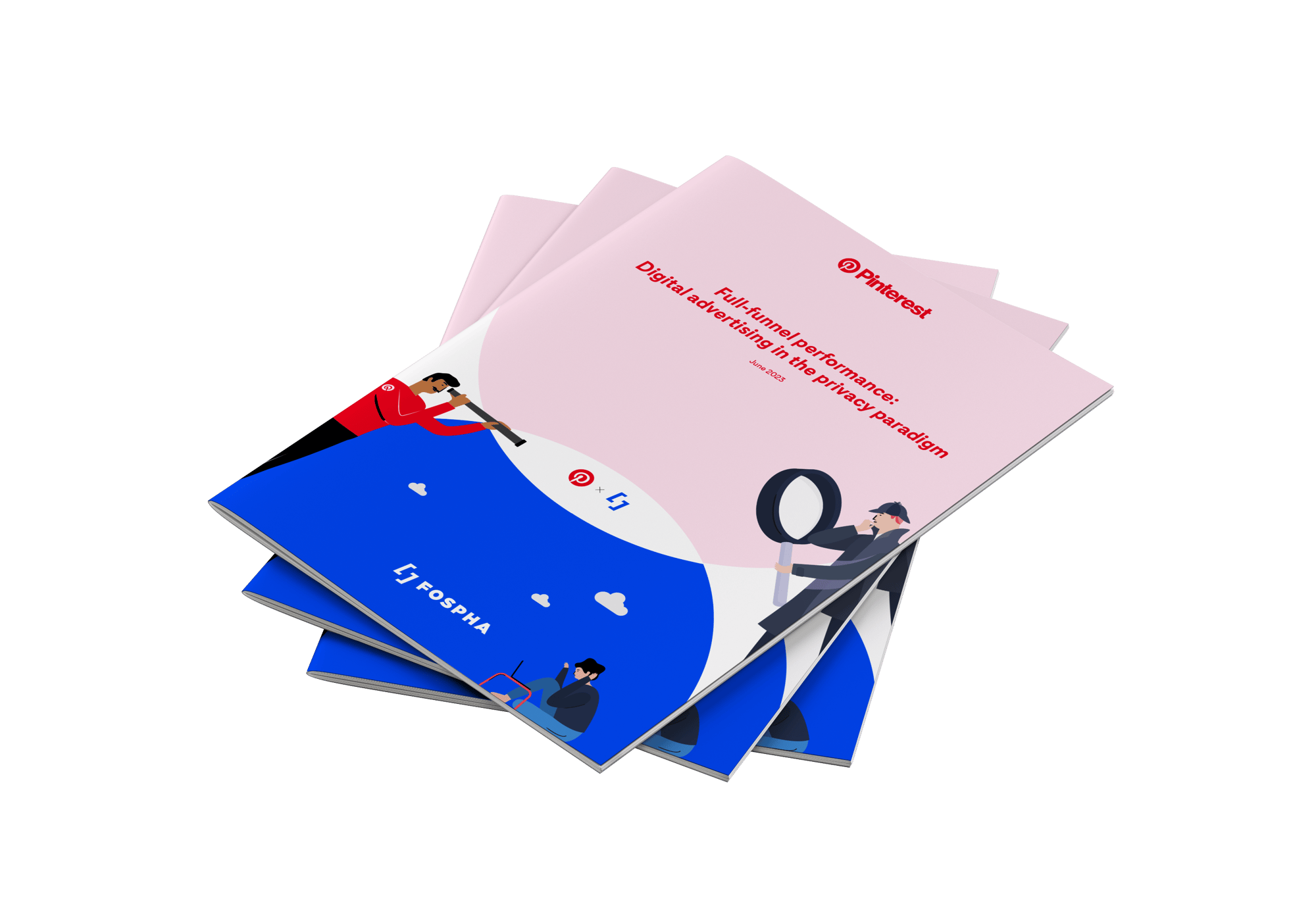 FULL-FUNNEL PERFORMANCE: DIGITAL ADVERTISING IN THE PRIVACY PARADIGM
It is widely known that the rapidly evolving digital and social media landscape has brought about a range of difficulties in assessing the effectiveness of digital media.
These challenges underscore the necessity for a holistic measurement framework that surpasses reliance on engagement metrics exclusively.
In this report, we delve into these challenges and highlight the importance of adopting a comprehensive system of measurement to include more than just one source of truth.
Inside we dive into:
The

Changing Customer Journey

and the challenges brought by increased fragmentation.
The Social Media Attribution Challenge

, with both G

oogle

Analytics 4 and pixel-based ad measurement failing to capture impressions data, resulting in under-reporting of sales and inhibiting audience growth.
The need for a

New System of Measurement

to overcome limitations of traditional approaches.
Download below. This report is not gated - no email required.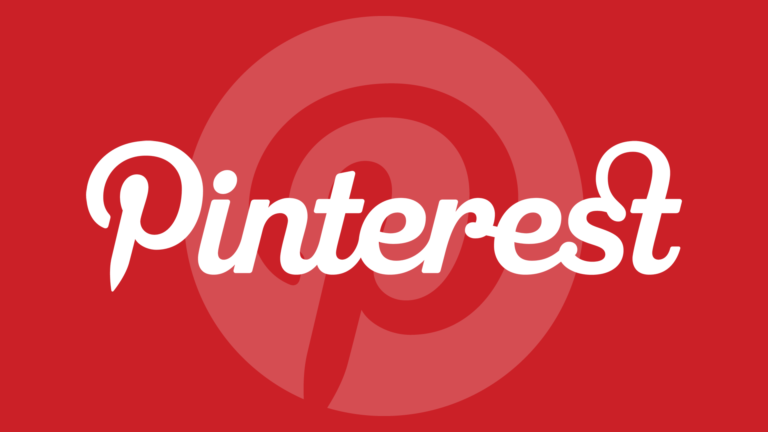 +33% higher return on ad spend (ROAS) on Pinterest compared to other paid social platforms.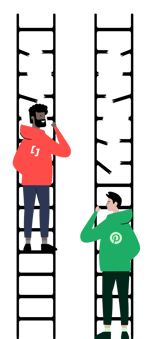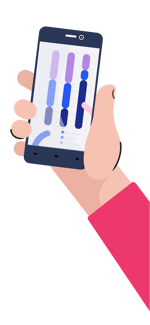 3-5% higher average order value (AOV) on Pinterest compared to other platforms.
15% lower cost per acquisition (CPA) on Pinterest compared to other paid social platforms.
Interested in measuring Pinterest and other channels? Try Fospha now.