The Essence Vault: Using Fospha, TikTok, and For You Advertising to Grow Overall Revenue by 20% while Improving ROAS
1
For You Advertising are one of the leading TikTok agencies in the world, with a cutting edge strategy on creative and performance
2
Although they felt TikTok performance driven by For You Advertising was good, missing a top quality solution for measurement meant Essence Vault lacked the data to prove it and scale spend
3
Using Fospha, they identified that TikTok had a low CAC and significant headroom to scale
4
Tripling spend in a short period of time according to Fospha's in-platform guidance led to an increase of 20% to their topline revenue while improving ROAS by 7%
Fospha Helps The Essence Vault Unlock TikTok's Full Potential
The Essence Vault, a leading fragrance brand, specialise in long-lasting "inspired by" scents offered at a fraction of the cost of their high street brand counterparts. They sought to grow by investing in new digital marketing channels, but lacked higher funnel attribution to achieve this.
The Essence Vault work with For You Advertising, an agency focused on creating and delivering unique and effective content, with a focus on testing and reiterating on successful campaigns.
The Essence Vault and For You Advertising had set up a strong creative-first TikTok strategy that the team really believed in, but were struggling to prove it was having an impact on growth. Like most eCommerce brands, The Essence Vault relied on pixel-based attribution to set their growth strategy – in this case Ads Manager, GA and Triple Whale. Pixel-based measurement like this cannot accurately capture and measure the impact of marketing activity, particularly for impression-based and top-of-funnel media.
The team found themselves in a scenario familiar to many D2C brands struggling with attribution: 70% of budget was allocated to one platform, Meta, with limited reliable signals on where to keep growing efficiently. Continued scale was becoming a challenge.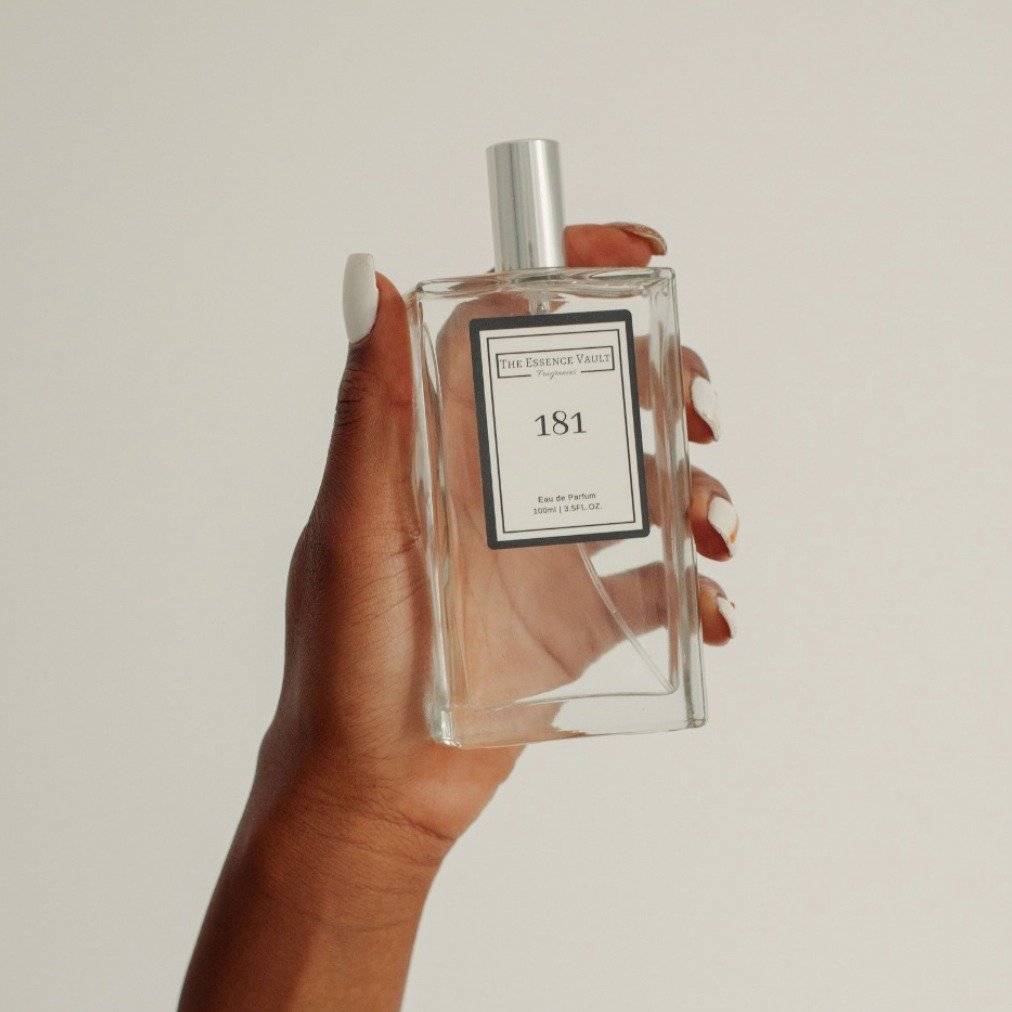 To solve this, the team onboarded Fospha. With a great brand and collaboration with For You Advertising , The Essence Vault had all the ingredients to significantly increase TikTok investment, but found this difficult to justify at an executive level solely based on a "good feeling." By using Fospha's attribution modelling, The Essence Vault were able to accurately assess the massive opportunity presented by TikTok, and take action to achieve 20% revenue growth in 3 months.
Fospha Shows The Essence Vault Strong Signals to Rapidly Scale TikTok
When onboarding with Fospha in June, the main opportunity for The Essence Vault was immediately clear – scale top-of-funnel through TikTok.
Fospha's attribution presented The Essence Vault with accurate & actionable cross-channel customer acquisition cost (CAC), revealing TikTok to be significantly cheaper for driving new customers than their other top-of-funnel Paid Media.
They used Fospha's Spend Strategist, a predictive tool showing optimum investment levels by channel, to identify that TikTok spend could be significantly increased whilst maintaining CAC under target. From this, The Essence Vault were equipped with all the information needed to start scaling.
Connor Martin, The Essence Vault founder & CEO, decided to triple investment in TikTok over 8 weeks to capture this opportunity, while maintaining spend in Meta.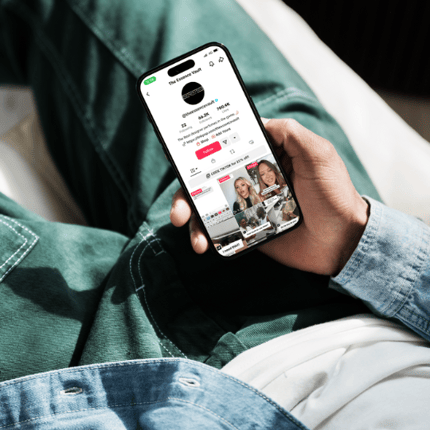 For You Advertising's Strategy of Testing and Iterating
Olly Hudson, founder of For You Advertising , recognises the success of the partnership: "Fospha allowed us to act on what we knew instinctively was working really well. Finding great measurement that shows you where your opportunity lies has been a game changer."
Fospha Helps The Essence Vault make Confident Growth Decisions
Holly, Head of Strategy at The Essence Vault, emphasized how getting attribution right is crucial for growth. Fospha's impression-based attribution solution helped them understand the true impact of TikTok on their overall marketing ecosystem and guided their decision-making. With confidence in the attributed data, they increased their spend and used For You Advertising's systematic approach to creative iteration and scaling strategy to scale the channel's daily spend to £5K-£6K with efficiency. Additionally, it provided meaningful insights for their campaign management.
Driving 20% Overall Revenue Growth Through TikTok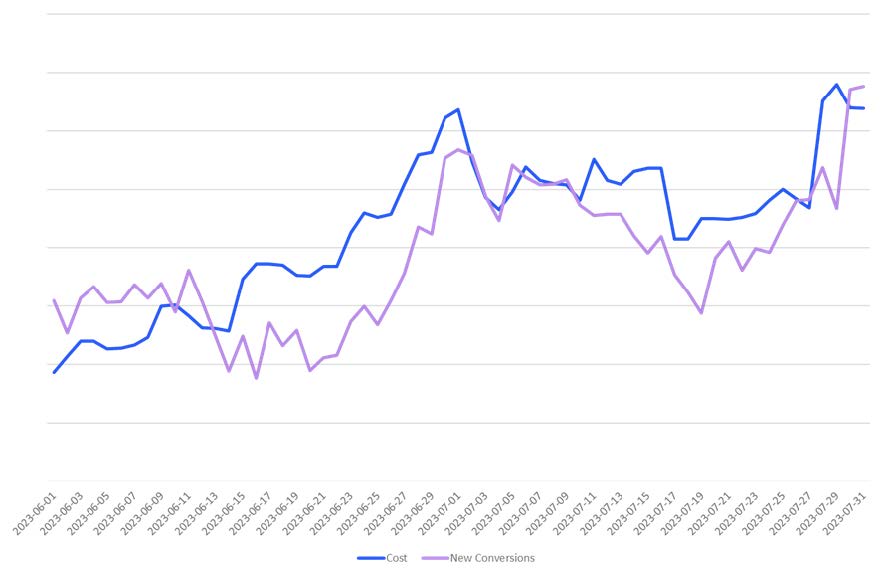 Fospha's dynamic platform and reporting complimented For You Advertising's method of iterative testing, allowing The Essence Vault to continuously measure success. This helped guide further incremental budget increases.
Supported by Fospha, The Essence Vault grew weekly TikTok spend 250% from June to August, scaling daily New Conversions through TikTok by over 2.3x.
Since June, The Essence Vault have been able to grow blended revenue by 20% - remarkable growth in such a short period, all whilst increasing their blended ROAS by 7%.
"Normally we have to sacrifice ROAS in order to drive this type of growth so quickly.
Fospha let us find the opportunities we were missing with our old approach to measurement, so the increased investment was all upside.
For brands like us focused on driving fast, profitable growth, you need to be speaking to the guys at Fospha."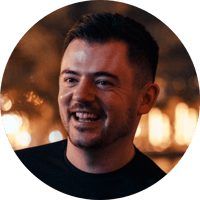 Connor Martin
CEO The Essence Vault
Want more? Subscribe to our newsletter!