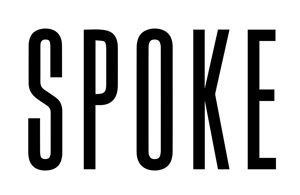 From onboarding to business-critical decisions in less than 30 days
Interview with VP Growth Jake Higgins
CLIENT BACKGROUND
SPOKE
VSPOKE are a fast-growing retail ecommerce business, listed at #12 on the TechTrack 100 in 2019, raising £8.5m in Series B funding in June 2019 to accelerate new customer growth across a number of digital and offline channels.
1
Prioritise a fast, agile onboarding
2
See a joined up view of online and offline activity
3
Uncover true Customer Acquisition Cost and ROI for each channel
4
Optimise their email marketing strategy
STRATEGY
Understanding Channel Performance
Fospha set up 1st party data collection and stitched together the online customer journey, including Facebook/Instagram, Paid Search, SEO and Email
Fospha stitched offline touchpoints, including TV, Out of Home, podcasts and catalogue, into the online journeys using discount codes, the results of SPOKE's self-attribution form and machine learning
INSIGHTS & RESULTS
Fospha found that
1
Customer Acquisition:
Fospha enabled SPOKE to isolate the role each online and offline channel played in driving new customer acquisition, delivering an independent, accurate data-driven Cost Per Acquisition by channel. SPOKE used this to determine 2020 cross-channel budgets.
2
Email Optimisation:
Fospha uncovered a new email optimisation strategy, including time of day optimisation which was implemented over the Black Friday weekend (and remains ongoing)
3
Lifetime Value:
Fospha helped SPOKE to build a valuable source of customer data IP, which in turn enabled lifetime value reporting and analytics
Fospha took SPOKE from contract signed to board-level strategic decisions inside a month, including providing data to support their Black Friday strategy
"After our Series B investment, SPOKE was diversifying across a range of marketing channels both online and offline. Fospha helped us integrate our channel attribution data with the data we gathered directly from customers, producing the most sophisticated attribution model I've ever worked with. In particular, we were making big decisions about Above-The-Line channels for which this data was extremely helpful." Above-The-Line channels for which this data was extremely helpful."
Jake Higgins , VP Growth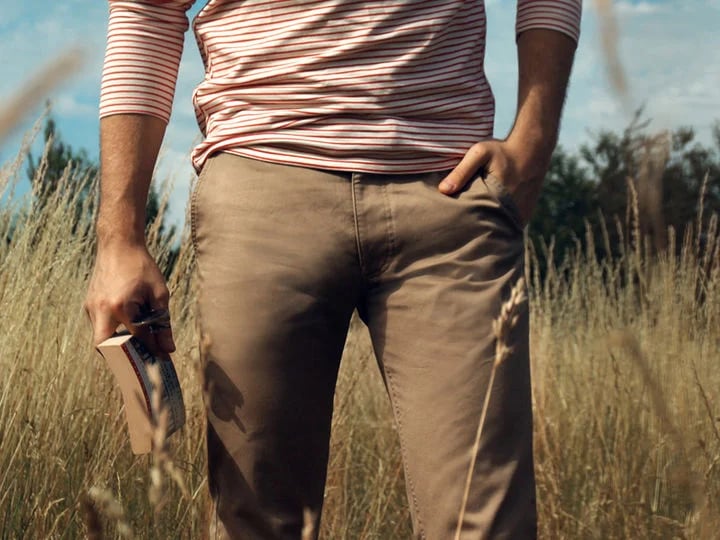 Try now with a 30-day money-back guarantee