Getting the confidence to invest in TikTok: Read how CUUP used Fospha to increase their TikTok spend by 400% whilst maintaining ROAS.
Case study with Natalie Pedrayes, Director of Growth Marketing.
How CUUP used Fospha to invest in TikTok and diversify its marketing mix.
CUUP's Partnership with Fospha: Diversifying the Marketing Mix on TikTok
CUUP, a lingerie brand established in 2018, aimed to redefine the lingerie experience by offering comfortable undergarments that celebrated the natural shape and beauty of women. Prior to partnering with Fospha, CUUP heavily relied on Facebook as its primary revenue and customer acquisition channel, allocating more than 50% of its marketing budget to the platform. However, the company started facing saturation and inefficiencies, realizing the need to explore alternative channels to expand its marketing efforts.
Seeking the next best place for spending Marketing Budgets effectively
To address the challenge of reaching saturation with their primary acquisition channel, CUUP looked for a new platform to allocate their marketing budgets efficiently. TikTok caught their attention, but they approached it cautiously due to its relative youth and unpredictability. CUUP tested TikTok during peak-sale periods when additional budgets were available for experimentation.
Fospha's Role in Building Confidence for Scaling TikTok
Fospha provided CUUP with a robust data attribution platform, which allowed them to gain visibility into the true return on ad spend (ROAS) and customer acquisition cost (CAC) of their marketing efforts on TikTok. By using Fospha's attribution modeling, CUUP could assess the potential of TikTok as a customer acquisition channel and justify increases in budgets alongside their primary channel, Facebook.
Leveraging Fospha's TikTok expertise to drive new customer acquisition
Fospha's ability to differentiate between retargeting and prospecting activity proved crucial for CUUP to evaluate TikTok's effectiveness in driving new customers. This distinction made it easier for CUUP to justify budget increases on TikTok while maintaining their investments in their primary channel, Facebook.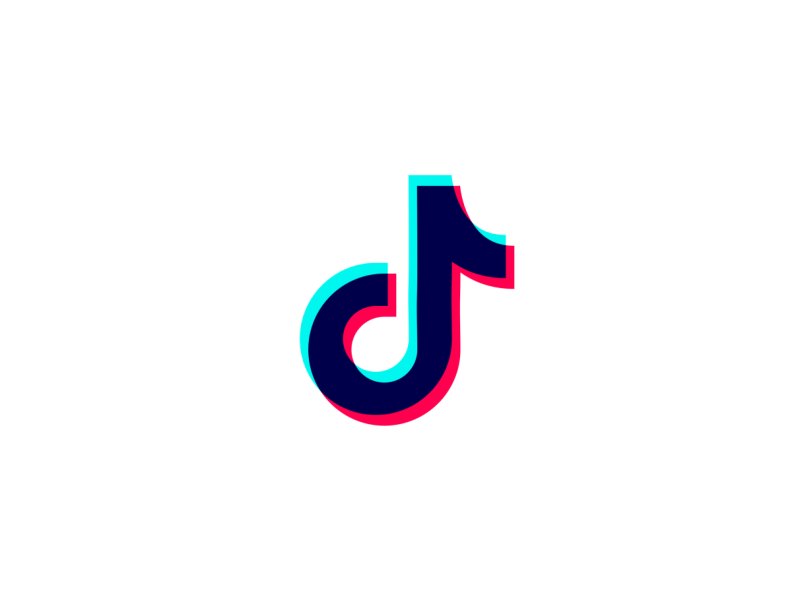 Successful Scaling of TikTok with Fospha
CUUP's TikTok activity flourished with the support of Fospha. They quadrupled their spend on TikTok from February to May while maintaining over 75% of their original ROAS. The fear of exponentially increasing customer acquisition costs (CAC) was alleviated by Fospha's assistance, enabling CUUP to scale TikTok profitably and with confidence. Fospha's dashboards provided full visibility into TikTok conversions and attributed campaign costs, facilitating calculated investments for profitable customer acquisition.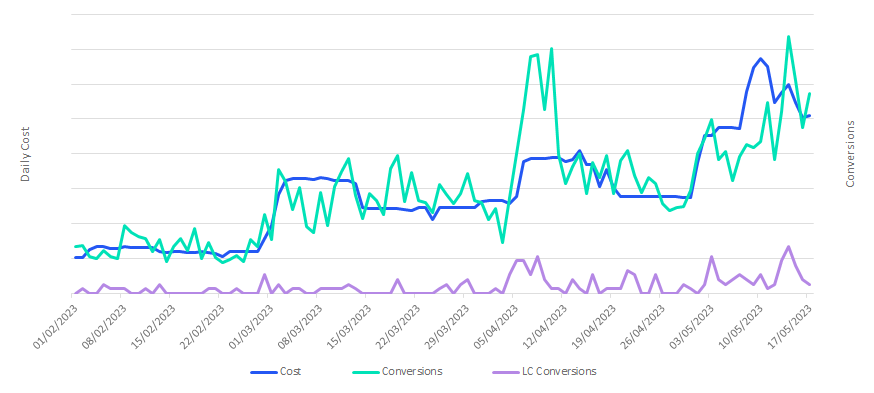 Setting the Stage for Continued Success
CUUP experienced significant growth in early 2023 through the development of their TikTok marketing activities with the support of Fospha. This diversification of their marketing mix not only reduced their reliance on Facebook but also ensured year-round customer acquisition regardless of promotional activities. Looking ahead, CUUP has ambitious plans for the rest of the financial year, with Fospha playing a crucial role in achieving their goals.
"

Fospha Attribution provided us with the confidence to scale our TikTok advertising

"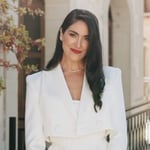 Natalie Pedrayes,

Director of Growth Marketing at CUUP
Try now with a 30-day money-back guarantee