Join the team.
Learn more about the Fospha team and see our open positions.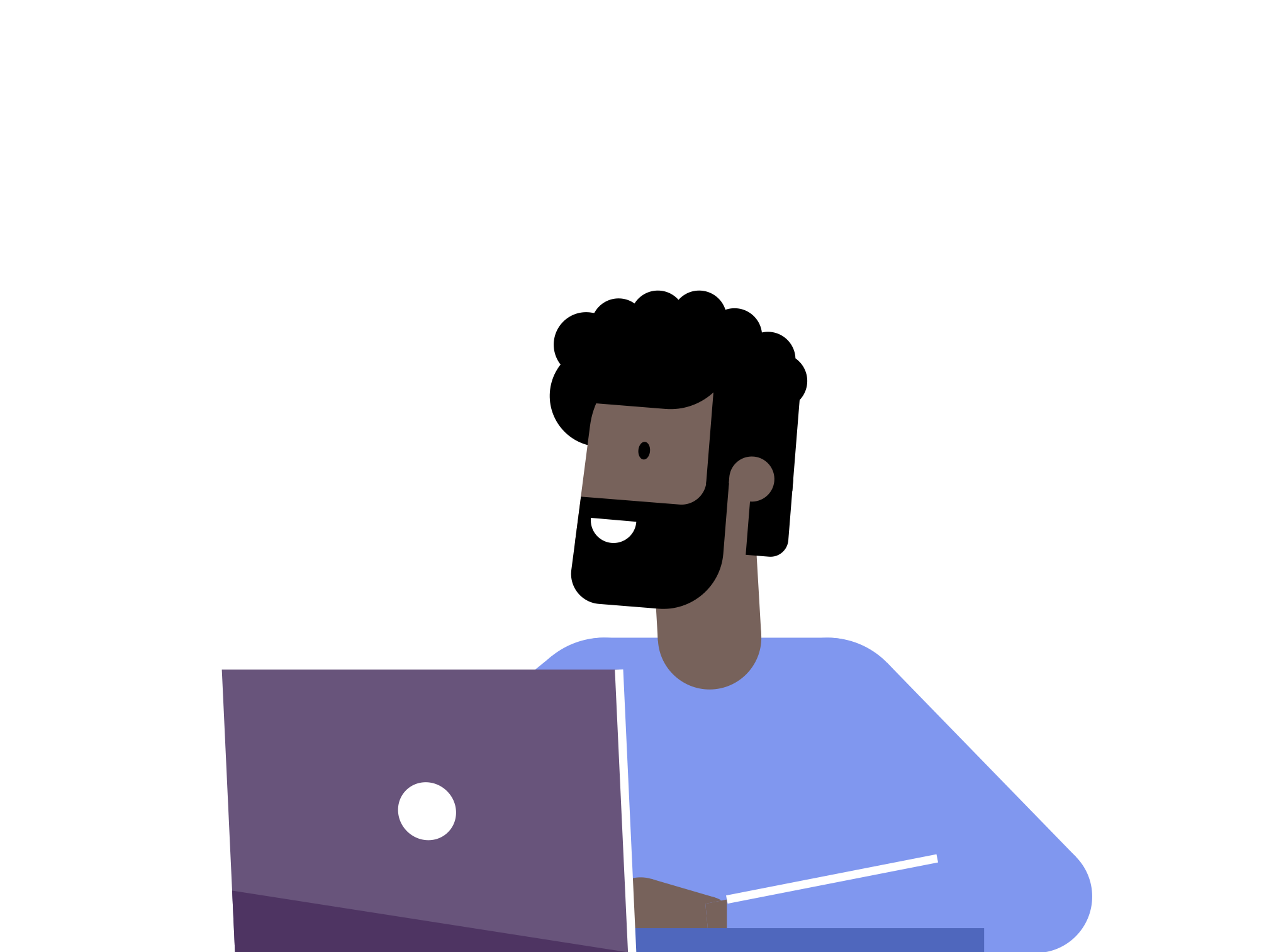 WHO WE ARE
We are a diverse team of 40+ talented engineers, scientists, marketers and thought-leaders shaping the future of data-driven problem solving for

our customers

.
We have reached product-market fit & £Ms in annual revenue but are still small enough that everyone knows each other's name, and everyone's work is important and recognized.
We are encouraged to develop our own ideas to build, drive and grow our business and products as we move from start-up to scale-up and expand across new territories.
We value and empower people who want to get involved in every aspect of our growth, beyond the boundaries of their role.
As part of the UK's leading venture builder,

Blenheim Chalcot

, which comprises circa 40 companies across numerous industries, we have the opportunity to network and leverage expertise from within the Portfolio.
A message from Sam
Find out what it means to work at Fospha by clicking on the video where Sam Carter, our CEO, talks about the culture and amazing career opportunities.
STAFF FEEDBACK
What our employees say about working at Fospha
"The job has a great variety of tasks to focus on, which mean that it's never boring. We get a really holistic view on data science, you never are focused on just one part of the job, which means that I'm learning every day. On top of this the office has a great energy, the people are fun to work with."
Our Core Values
At Fospha, we want our employees to take pride and ownership of the work they carry out. We challenge pre-conceived norms of the possible and our innovation culture is underpinned by this set of values which our team live by:
1
Seek inclusion & diversity
We create an environment where everyone feels welcome and people are encouraged to speak and be heard
2
Work Hard, Work Well, Work Together
We take responsibility for making things happen, independently and together; we help colleagues in need and close loops, making sure our work is complete and has lasting impact
3
Grow
We are proactive, curious and unafraid of failure
4
Customer at the heart
We care about the customer, feel their pain and love building product that solves their biggest problems
5
Candour with caring
We deliver candid feedback with kindness and receive it with gratitude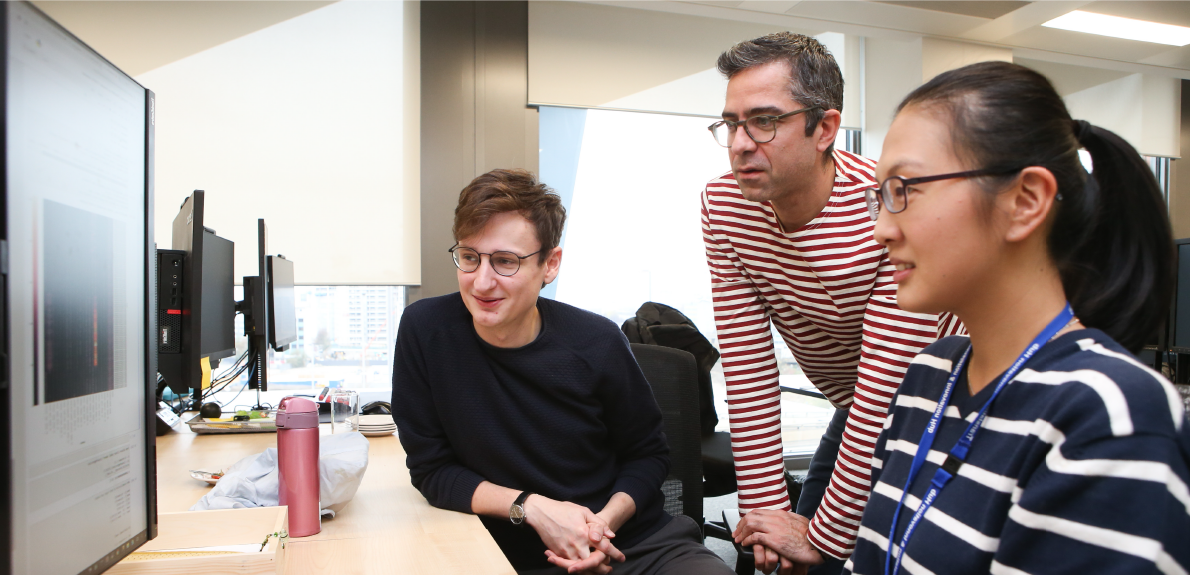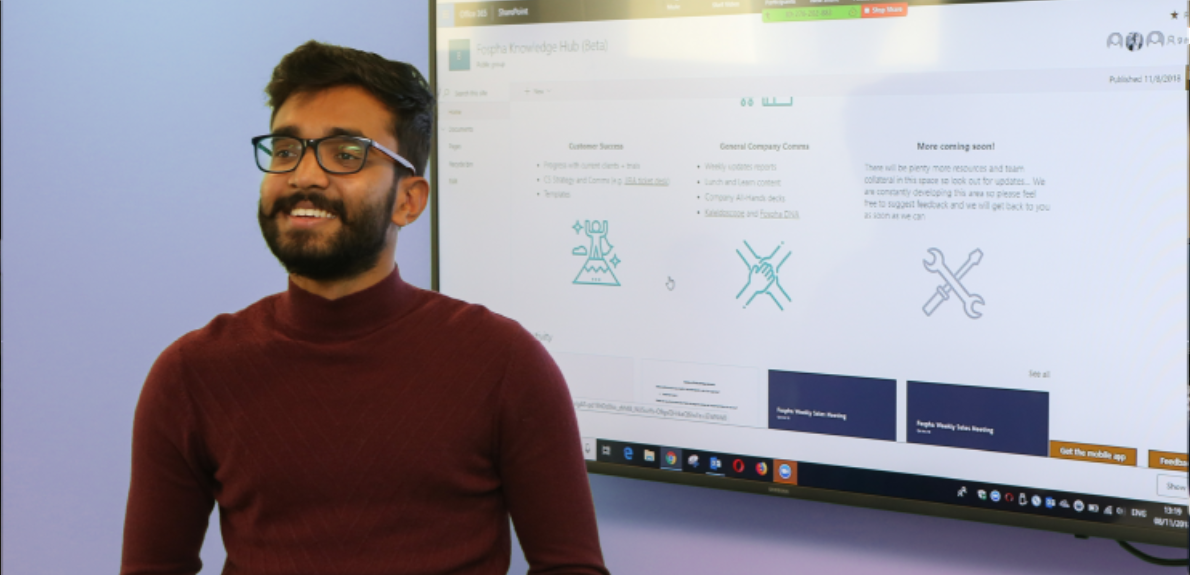 WHAT WE OFFER
We believe Fospha is a great place to work. Being a Fospha employee means you have access to a wide list of benefits. We put wellbeing and health at the top of the list. See some of our employee benefits below.
Healthcare

Flexible hybrid working

25 days holiday (plus public holidays)

Company pension
We allow our staff to work in manner they feel is most effective.
Perk Box

Weekly Lunch & Learn sessions

Yoga and five-a-side football

Cycle to work scheme
Examples include cinema nights.
WE ARE HIRING
People with passion drive our business, so we are always on the lookout for talent. If you are ambitious and curious then we can offer you a career packed with insight and opportunity, working with the brightest minds and a brilliant roster of clients.
Check out all open positions below or on our LinkedIn, where you will also find regular posts from our Team about all the exciting work we are up to!
If you don't see a role that suits you and believe that you can make a difference, use this link to share your CV and Cover Letter with our Hiring Team.
For any other enquiry email us at careers@fospha.com.