Will TikTok Ads pay off this Black Friday?
Fospha discuss the opportunities and challenges TikTok will bring to advertisers this quarter.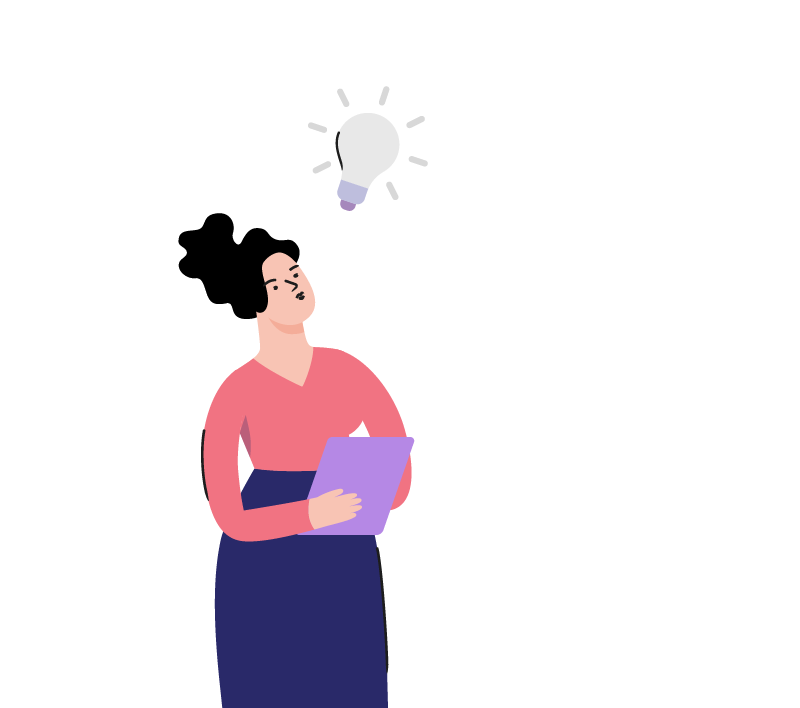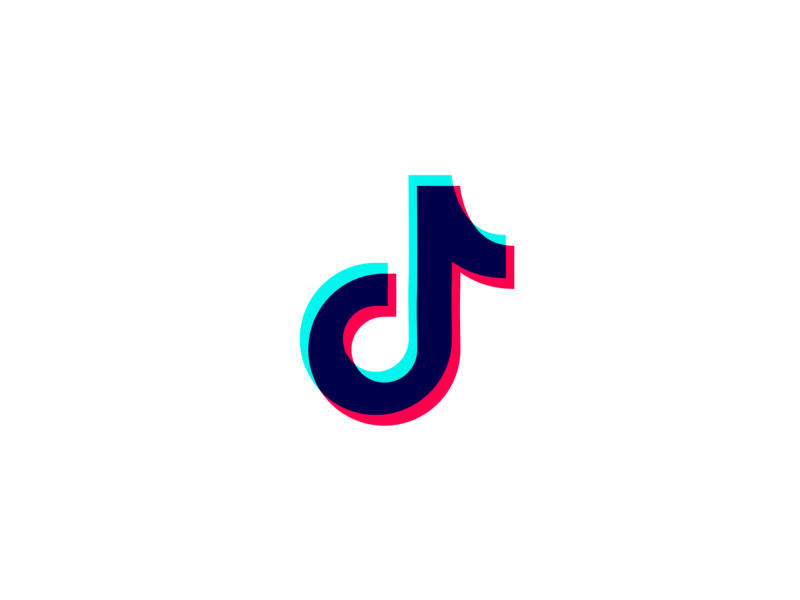 Black Friday used to be about rushing to stores on November 25th. Yet, things look very different in the post-Covid reality.
Online retailers now stretch their discounts over several weeks, starting earlier and finishing later. Black Friday is no longer a day — it's become a major seasonal moment — and it's happening online. eCommerce brands no longer have to fight for shop floor space, but for online advertising presence.
TikTok's #blackfriday hashtag got 4.6M views alone last year, starting from the second week of October until just before Christmas.
There are lots of different strategies for how to play this period, however consensus over the best approach for maximizing returns hasn't been reached. Part of this is due to measurement problems, with many brands being forced to make decisions using guesswork due to poor quality cross-channel and cross-funnel performance data.
Watch our panel discuss these issues and more
Fospha's Jamie Bolton, Pivotal's Hannah Craik, Nest's Luke Jonas and TikTok's Dave Morrissey ask:
"Will investing in TikTok Ads pay off for brands this Black Friday?"
TikTok's audience is massive, growing, and notably exclusive – 44% of users not being active on Instagram.
However, most brands still don't know what to do with this emerging platform and how to use it at their benefit - with concerns about both performance and attribution playing a big factor.
Watch the webinar below to find out more.
TikTok Ads & Black Friday: The Opportunity
Once known as the "singing and dancing platform", TikTok has seen an extraordinary evolution. Exponential growth in its user-base over the last 24 months has advanced an evident and massive opportunity for eCommerce brands.
70%
of TikTok users expect TikTok to inspire them to make a purchase during Black Friday
80%
Of users who bought something on Black Friday last year said TikTok played a role in their purchase decision
40%
Of users who bought something during Black Friday last year bought something seen on TikTok
The TikTok attribution challenge
However, there are challenges to advertising on TikTok too.
In this webinar, the panel listed a number of challenges with starting advertising on TikTok:
Creative - TikTok is known as a creative-hungry channel, burning through content very fast
Measurement - TikTok suffers heavily under a Last Click attribution model, and in-platform measurement is limited, making it hard to justify investment
The marketing funnel - some advertisers are uncomfortable with TikTok as a perceived higher-funnel channel
Watch the video above for suggestions on all fronts.
Unlocking TikTok's potential with Fospha's attribution model
At the moment, there is no conversion lift on TikTok, posing challenges to eCommerce brands wanting to track their performance on the platform.
Fospha offers a solution to this problem. By running a full-funnel attribution model, Fospha allows eCommerce businesses to look at the performance not just at the bottom of their marketing funnel as with Last-Click, but right from awareness all the way down, including modelling the impact of impressions.
On the panel, Fospha's Jamie Bolton explains how Fospha's Attribution model can help unlock the potential of TikTok Ads:
"When looking at the difference between the performance of TikTok according to a conventional Last Click model, which is the most bottom-of-funnel view you can take, and Fospha's model, the disparity is just massive".
Fospha attributes 15x more sales to TikTok on average than a Last-Click model does - clearly showing the higher funnel role that TikTok plays, and also the dangers of measuring your TikTok performance using Last-Click.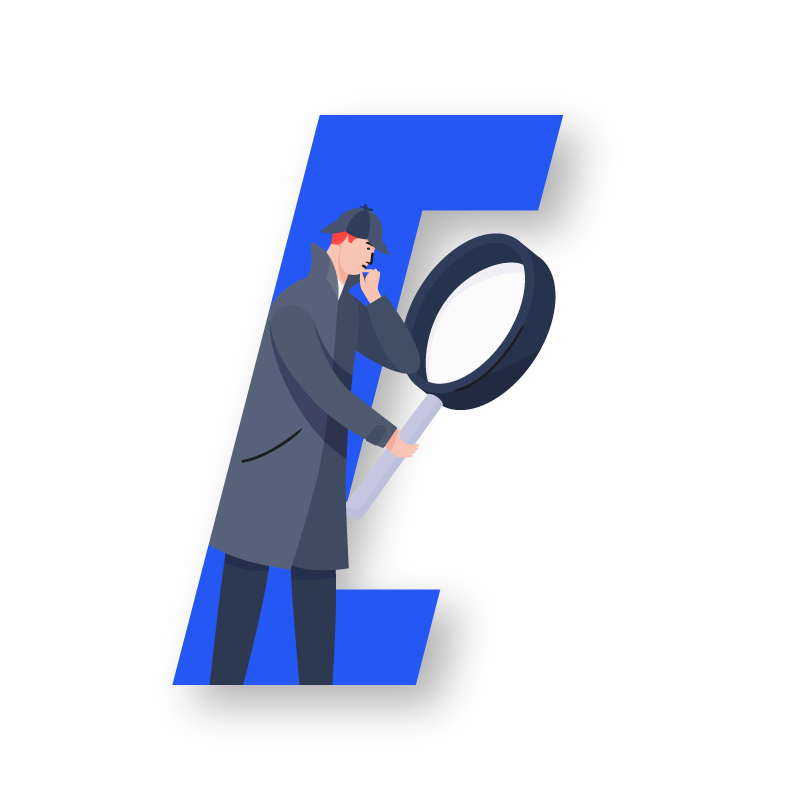 Bad measurement under-reports
15x
the revenue revenue generated by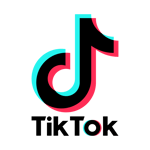 Luckily for brands running TikTok experiments, Fospha offers a 30-day free trial to see the platform in action. Fill in the form below to apply for yours.
Try now with a 30-day money-back guarantee