State of eCommerce Advertising Report Q1 2022
Download Fospha's market summary showing channel and ad platform performance across eCommerce brands.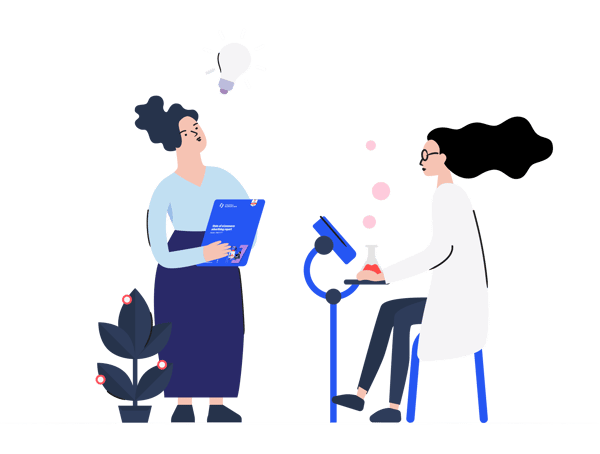 STATE OF ECOMMERCE ADVERTISING REPORT Q1 2022
2022 has been a year of change for eCommerce brands. As well as the challenge of maintaining growth as lockdowns end around the world, iOS 14 is still having a significant impact on advertising in Meta channels.
This is a time of significant questions on strategy:
Whether to double down on Facebook ads or diversify the mix
Which new channels to invest in for new customer growth
How to optimize for high-spending customers
Whether to invest in top of funnel media
And much more
Fospha's insight across millions of dollars of media spend, run through a market-leading attribution model weighing clicks and impressions, provides a unique opportunity to understand which channels and ad platforms can be used for each of these use cases, and much more.
This report is not gated - no email required.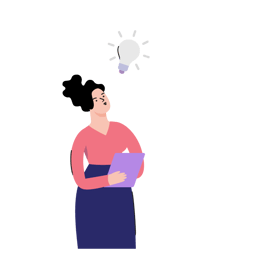 Which channels have the highest ROAS?
Finally, apples-and-apples ROAS comparisons across marketing channels and ad platforms.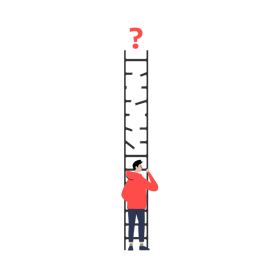 How accurate is the data in your ad platform?
Independent validation of the reported results in Facebook Ads Manager, Google Ad Manager and more.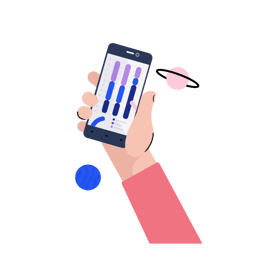 How well is Meta really working?
Meta performance broken down throughout the funnel, so you can move past iOS 14 and see for sure how well it's working.
Try now with a 30-day money-back guarantee