State of eCommerce Advertising Report Q4
Download Fospha's market summary showing channel and ad platform performance across eCommerce brands.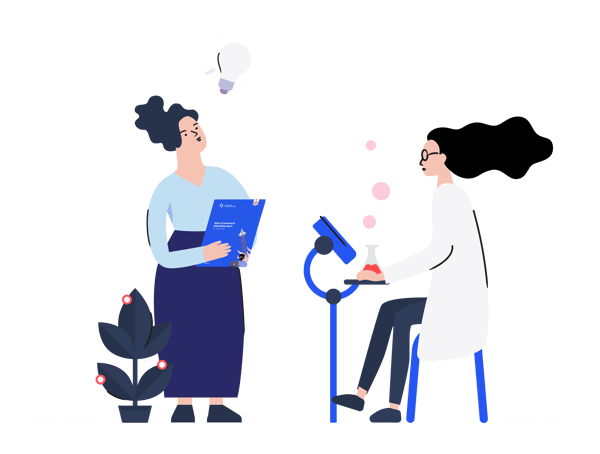 STATE OF ECOMMERCE ADVERTISING REPORT Q4 2022
The last 2 years have been very challenging for eCommerce. From the highs of the pandemic-driven eCommerce boom in the first quarter of 2020, through the chaos of Apple's iOS 14 update, supply shortages caused by the ongoing pandemic and conflicts in Europe, and finally an incoming recession, it has been a rollercoaster.
In the context of these sweeping changes, it has now become more important than ever for brands to raise and tackle questions on strategy, including:
Which marketing channels deliver the best ROAS
Whether top of funnel ads are worth it
How much you can trust data from ads managers
And more
Fospha's insight across hundreds of millions of dollars of media spend, run through a market-leading attribution model weighing clicks and impressions, provides a unique opportunity to understand which channels and ad platforms can be used for each of these use cases, and much more.
Download below. This report is not gated - no email required.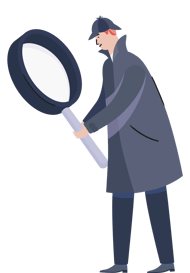 Where should I spend my budget?
See how brands' spend has changed this year, across channels and the marketing funnel. Understand which channels are driving great ROAS and which ones are making up the numbers.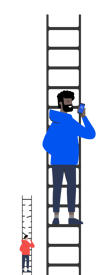 When should I spend in TikTok?
Get to grips with how TikTok works for different brands, including a look at how disruptors are maximizing its potential for new customer acquisition.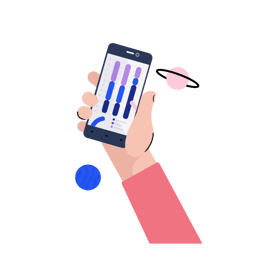 Should I be investing in Brand ads?
Understand ad performance throughout the funnel in Meta, so you can seize the opportunity of top of funnel marketing and boost your returns.
Try now with a 30-day money-back guarantee