State of eCommerce Advertising Report Q2 2023
Download Fospha's market summary showing channel and ad platform performance across eCommerce brands.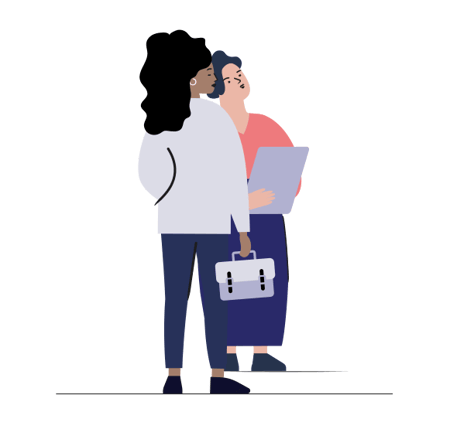 STATE OF ECOMMERCE ADVERTISING REPORT Q2 2023
It's no cliché to say that change is the new normal in eCommerce.
Macro conditions have been tough for eCommerce brands to contend with - a global downturn, supply chain challenges caused by the war in Ukraine and ongoing privacy challenges affecting ad placement and measurement.
In these conditions, the Fospha State of eCommerce Advertising Report is an invaluable guide to the channels and strategies to help eCom brands survive and thrive in a changing landscape.
Inside we dive into:
TikTok's exponential growth and how it is impacting performance
Performance Max surpassing pure Search as the primary investment Google channel, and what that means for revenue
The ongoing rise of Paid Social as the dominant channel for eCommerce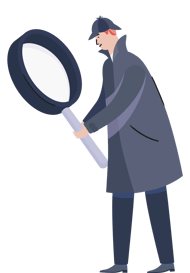 What are the highest return digital channels?
Understand ad performance across channels and optimize your budgets and marketing mix to boost your returns.
Should I spend my budget in smaller channels?
See how brands' spend has changed this year, across emerging channels like Pinterest and the across the marketing funnel. Understand which channels are driving great ROAS and which ones are making up the numbers.
When should I invest in Performance Max?
Get tips on when should you start investing in PMAX and what other channels you should be running simultaneously to achieve the best ROAS performance and maximize new customer acquisition.
Interested in how your channels look? Try Fospha now.