Elevating eCommerce:
The Unseen Power of Upper Funnel Spending
Download Fospha's deep dive into the impact of spending in upper funnel (Brand Awareness) on brands' key performance indicators.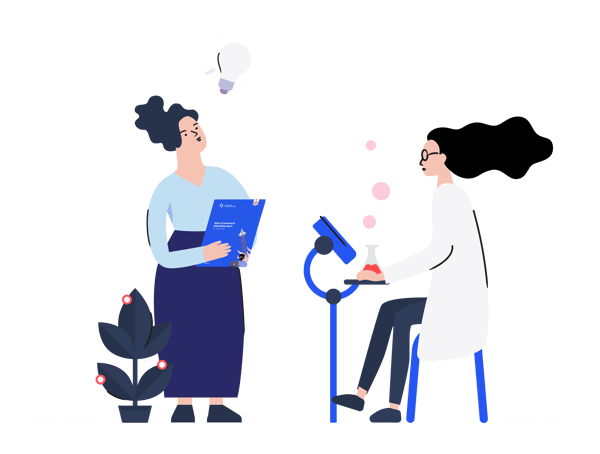 ELEVATING ECOMMERCE: THE UNSEEN POWER OF UPPER FUNNEL SPENDING
Brands are grappling with a contentious decision - do I invest in Brand Awareness or do I focus on Conversion?
In a post-cookie world, brands that lack a sophisticated measurement tool have lost visibility over the strategies that are most impactful. This has left many brands relying on the most easily tracked activity, Conversion.
Fospha's market-leading attribution model weighs both clicks and impressions throughout the marketing funnel. This gives us insight into the performance of full-funnel media for the top eCommerce brands measuring their marketing with Fospha - and we're now sharing the findings with you too.
As ad platforms and brands increasingly recognize the power of effective attribution, it's more vital than ever to understand how investing in Brand Awareness will reflect on your KPIs in the long-term.
In this report:
How spending in upper funnel affects ROAS, CPP and CAC after 3 months, and 10 months
How spending purely in Conversion will impact your KPIs after 3 months, and 10 months
How Fospha's most successful brands have leveraged upper funnel media to effectively scale
How much Fospha's best optimized brands spend in Brand Awareness and Consideration
Testimonials from our top brands - to see how they did it
What's the long term impact of investing in upper funnel?
Get a data-driven analysis of how brands who isolate Conversion activity long-term, fare against their more diversified counterparts.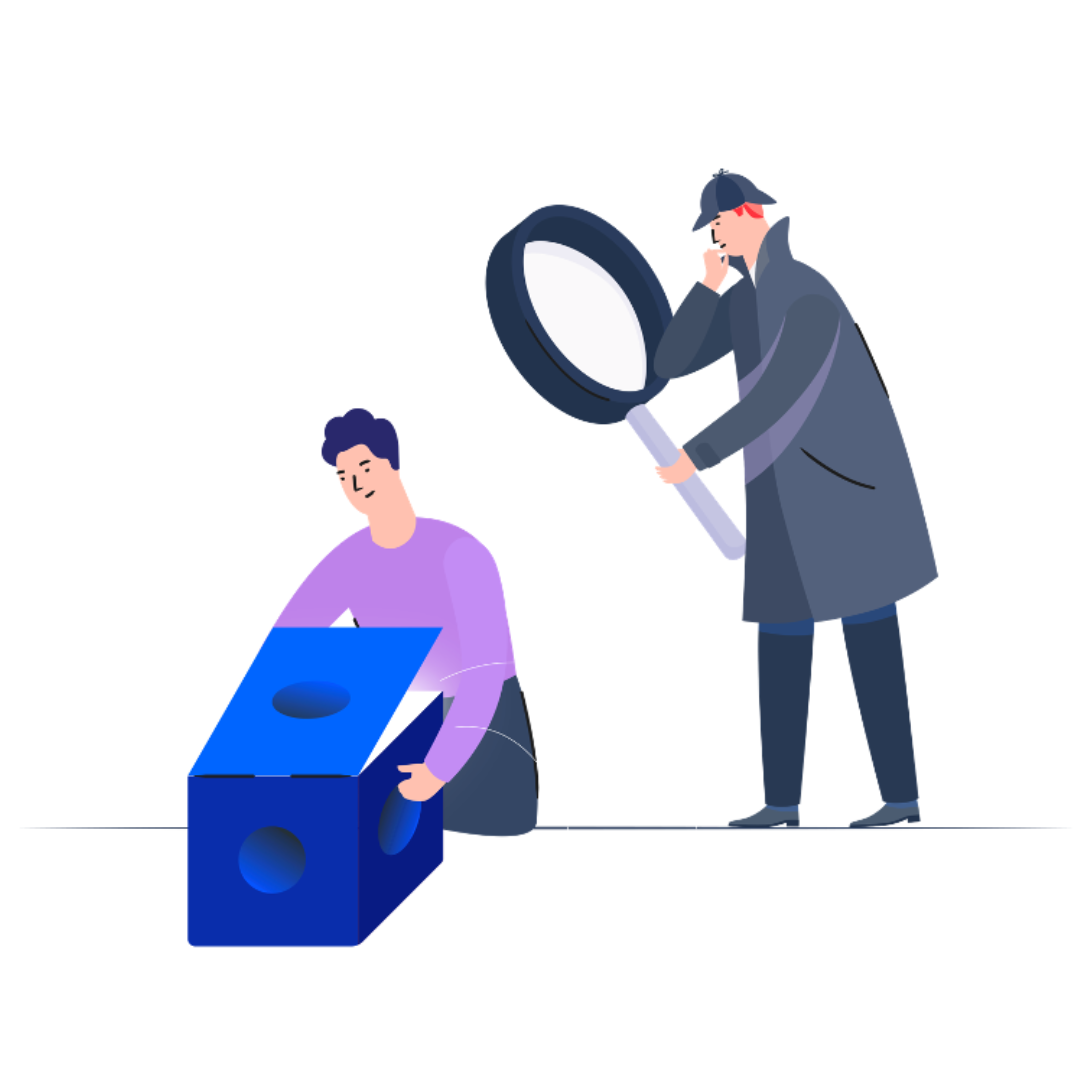 When will I start reaping the benefits of investing in upper funnel?
See our comparison of brands spending in Brand Awareness in the short vs long term, including % differences for customer acquisition cost and returns.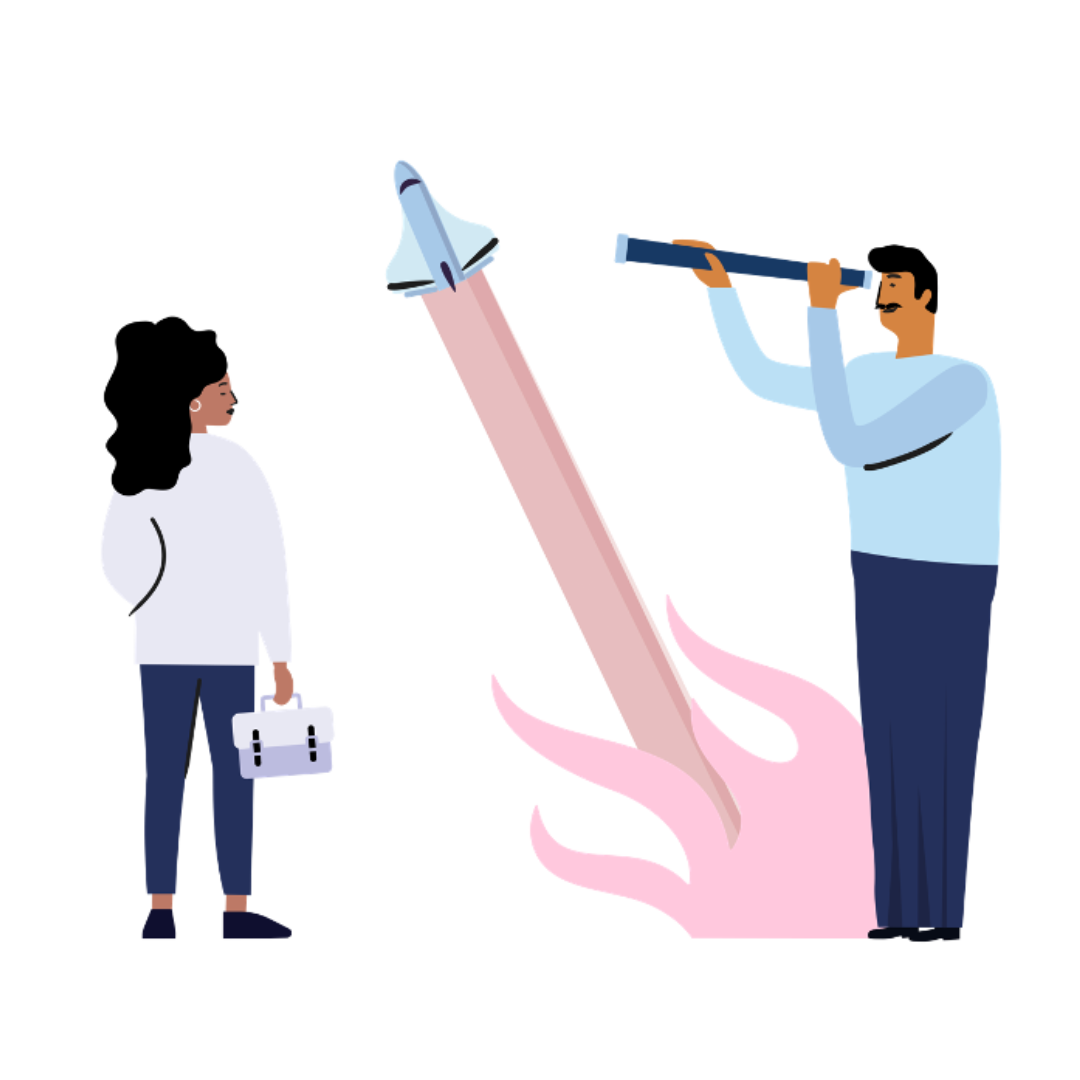 How much should I spend in upper and mid funnel?
See how your brand compares to the Fospha average, as well as our best optimized brands, to benchmark yourself against the competition. We'll tell you the best strategies to optimize your full-funnel strategy.
Try now with a 30-day money-back guarantee