Luxury Direct to Consumer Brand
CLIENT BACKGROUND
Luxury DTC Brand
Our customer is a US luxury Direct-to-Consumer retailer. With a strong focus on marketing through Paid Social and Display, they asked Fospha to help them uncap these channels and understand and reverse their diminishing marketing return on investment.
Luxury DTC brand saved $2m when Fospha uncovered ad fraud
1
Truly understand channel performance and remove unseen barriers to growth
2
Redistribute spend to increase overall marketing ROI and boost profitability
STRATEGY
Understanding Channel Performance
Fospha set up customer journey tracking and stitched cross-channel journeys to the customer's website
We ingested cost data for core channels including Facebook, Display and Google Ads
We then joined this to Shopify revenue data to show end-to-end journey data
With all the data in one place, we outputted it to Fospha dashboards for easy consumption
INSIGHTS & RESULTS
Fospha found that
1
A video display partner was using cookie stuffing to falsify traffic and sales, claiming credit for conversions that it had played no part in.
2
This meant 17% of total ad spend that year had been spent on a provider driving traffic that had never led to a legitimate conversion.
3
Supported the customer as a key witness in a successful lawsuit against their supplier.
4
Customer claimed back $2m in damages and invested heavily in Facebook.
Customer recovered $2m after Fospha uncovered ad fraud from one of their key partners
"Without a product like Fospha, there is no way to see the full picture on your marketing performance. In our search for a solution, we couldn't find a measurement platform that really understood our business and specialised in Direct-to-Consumer. We didn't think there was anything untoward in our mix, but Fospha used data to open the black box for us and in the end we recovered $2m."
CMO, Luxury DTC brand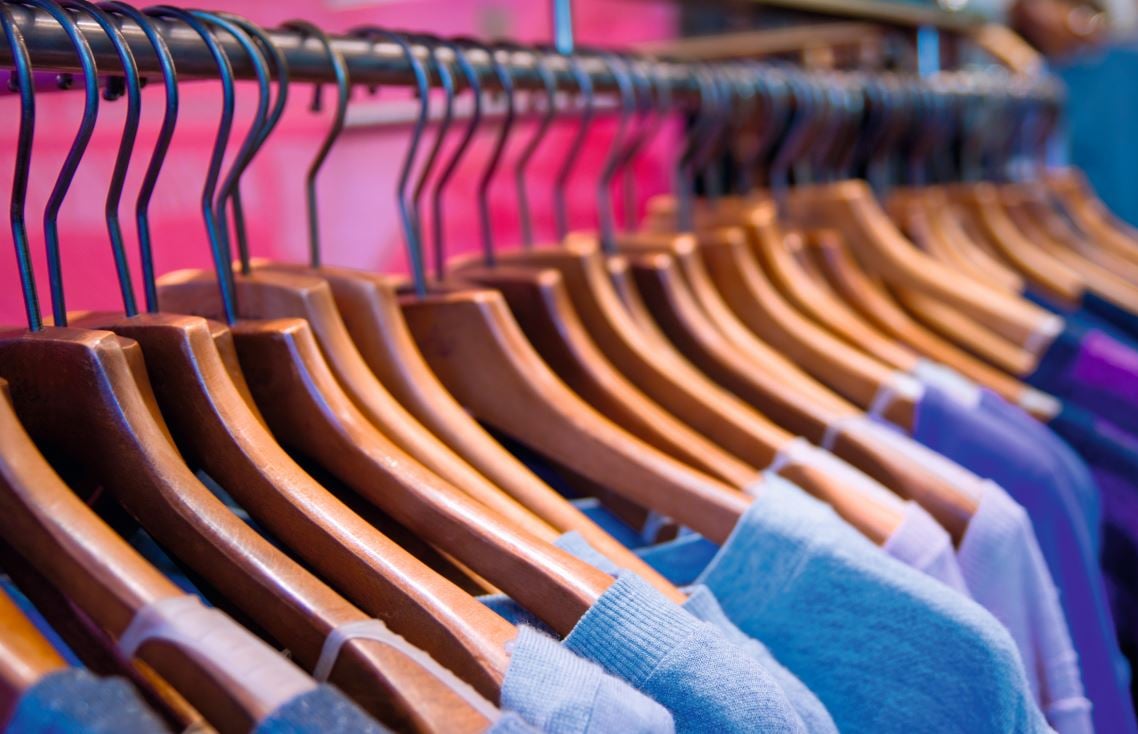 Try now with a 30-day money-back guarantee