Black Friday

Cyber Monday
eCommerce Advertising
Report 2023
The eCommerce report to inform your ad strategy for BFCM 2023.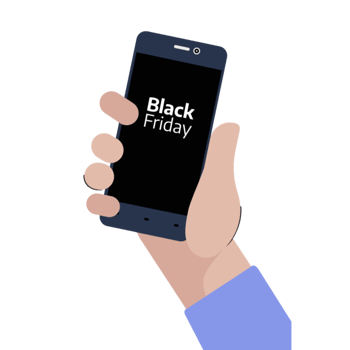 Unlock the Secrets to a Successful BFCM Ad Strategy
The Black Friday Cyber Monday (BFCM) wave is surging again, and the stakes have never been higher. With the changing digital landscape, the rules of engagement are shifting. And your ad strategy? It needs to pivot, adapt, and outsmart the competition.
Discover the winning strategies and insights from the most important annual event for eCommerce brands. Our comprehensive report dives deep into the performance of brands during the Black Friday Cyber Monday (BFCM) season, providing valuable data and expert analysis.
What You'll Find in the Report:
TikTok & Meta Takeover: Discover why TikTok and Meta are emerging as the behemoth channels this BFCM.
Full Funnel Mastery: Learn why a comprehensive funnel strategy is your golden ticket to BFCM success.
Spend Smart: Uncover the right times and platforms to invest in during the BFCM period, maximising both your reach and returns.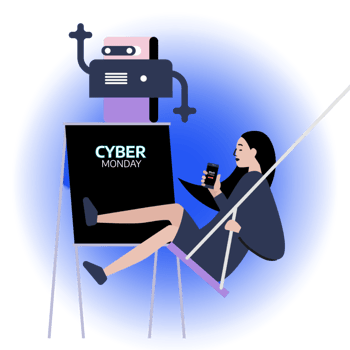 Every brand faces unique challenges - but the common denominator is the need for accurate measurement to shape razor-sharp strategy. Your next move in the BFCM game starts with this report.
Empower your BFCM 2023 strategy with insights that matter. Don't miss out on this report packed with actionable insights and data-driven recommendations.
Download now to unlock the secrets of successful BFCM campaigns.
Try now with a 30-day money-back guarantee